Become a stronger and fitter you
Being in good physical shape brings me energy and has helped me through life's challenging phases.
My mission is to help people become stronger, healthier and more resilient and thereby enjoy life more.
Watch these videos where I explain the physical and mental benefits of my online training plus share some excerpts from the Fit in 30 Days online program.
the online training and nutrition program for boosting your fitness and your energy level
30 days online training
Intermediate level
Train from home
Positive results are guaranteed
With a busy life as an entrepreneur, management consultant and as a family father I found it hard to train as much as I would like to. My physical strength was far from where I wanted it to be. Doing the Fit in 30 days program at home suited my busy schedule perfectly and brought back my motivation for regular training. Today I feel stronger and more energized. And I have continued with my training onwards. Thanks a lot
Your life is busy, and your time is precious. As middle age approaches, you have a lot of responsibilities. Leaving you little time for staying in shape and zapping your motivation to train.
Being 52 myself, I fully understand the problems you have when it comes to working out and eating healthy. You have other priorities which mean finding the time and motivation to train can seem impossible, can't it?
When you work with me, you'll feel more energized and motivated. And you'll be armed with the perfect workouts, complemented by the right diet. Helping you reach your fitness goals much faster…
Let's do this!
Life long athlete and food expert
Being in great physical shape always had a high priority to me. At the age of twelve I started in the local swimming club and quickly advanced to the competitive A-team. I was very skinny as a swimmer and it had bothered me for a long time. So in 1989 I went all in on fitness and weight training in a pursuit to gain weight and muscles. In 3 years I gained 6 kg. of muscles.
Going to the gym has ever since been the foundation of my physical activities parallel to other physical hobbies such as martial art, competitive mountain biking, marathon running marathons, yoga and kitesurfing. 
As a chef and bachelor in nutrition I know what kind of food that supports a strong and healthy body, so cooking and eating healthy is the other leg in keeping a strong and healthy body in the midlife.
As a young man I graduated as a chef that was followed by a bachelor in nutrition. Later I followed my interest in human psychology a followed a line of courses in London to become a coach.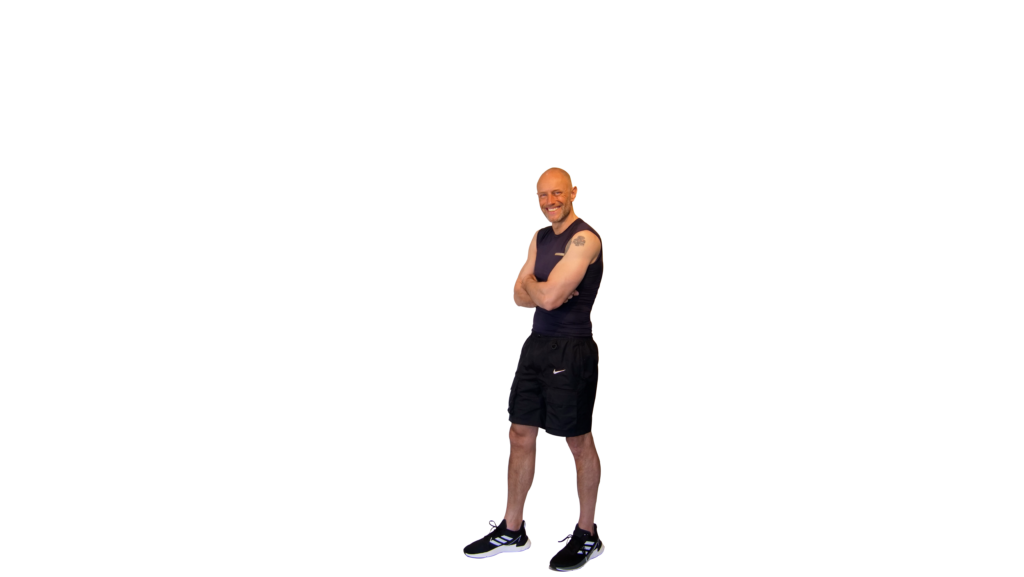 Do you have question regarding our programs and how I might be able to help you, then please send me a note. 
Kindly Kristoffer